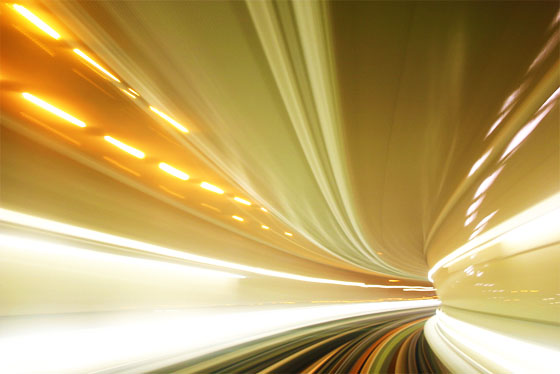 Do you see it on this website? No? Look closer. It's not far away.
Now?
No?
Then let me explain…
You know, for a visual guy like me (it's almost unbelievable, I know) this blog has almost awful lots of text on it.  I noticed this some days ago when I was updating my blog on the technical level thanks to jquery / Ajax and the awesome power that comes with it.
It slowly dawned on me during the phase of adding additional CSS classes to every image thumbnails, so any visitor will see a small icon on the lower left corner indicating the thumbnail. I saw much text and less images. The more I searched for images crying for an update the more it became obviously obvious. This lead to two decisions.
First, I decided to try something new on madmind. Instead of writing simply about movies anyone does, I will try to strive for something more visual.  I am thinking of using mainly images of movies or scenes to show the particular moment I found interesting and then write about this image. I have seen approach recently on another blog and I really liked what I saw and read.
This soon-to-be-happen change leads to the second decision, which is more technical in nature and already working right now before your very eyes. You know, I already know the movie I wanna try to test the new blogging approach on. The only problem is that the ending is so awesome but at the same time so ruins the surprise that I knew I had to do something about this spoiler problem.
When I thought about possible solutions, spiced up internal hype regarding Ajax, I had the idea of creating a "Spoiler Threat Level" or STL for short to indicate possible spoilers in my posts. This STL has three levels ranging from 1 (no spoilers) to 3 (spoils everything important). As with a traffic light each level has its accompanying color from green to red which then is placed right besides the title of the post.
If you scroll up there should be a small green button on the left just outside the main content area since I have added a STL to this post to demonstrate it to you (if not, you need to activate Javascript). The best part about all this is that you can hover over the green/yellow/red button which then should activate a small tooltip that gives you some explanation about the color code.
Since I have tasted some greatness of Ajax I might have some other ideas in the future to increase the usability of this blog. At the moment I will stop with that and wait how visitors respond to it.
What do you think of this idea? Do you like it? And did you spot the button immediately?
Trackbacks