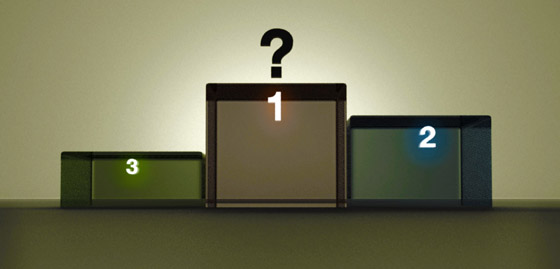 Did you know that out of the Top 10 movies listed on IMDB three are in fact sequels?
Just imagine my indifferent reaction to that obvious yet epically useless discovery – until I figured out that only a mere 3500 movies out of millions are considered sequels at all.
Following this shock I did something normal people caring for their sanity should never do: for a moment I perceived sequels as a Genre; and suddenly I was impressed with the success this "genre" achieved.
Following that shock another question came to mind: what are the top sequels of all time in terms of commercial and critical success? After many hours of work this post will give you the answer you never wanted to know to begin with.
To make surfing and reading easier, the following list is split up into several sub-pages each containing ten movies. The rank of every movie sequel is based on a "movie score" that ranges from 0.3 to 300. This is due to the fact that the score is calculated using IMDB rating and US box office respectively, so naturally the numbers vary a lot.
Have fun clicking and reading!
Some additional notes: to make the list more varied I've decided to limit the list to contain only first sequels (i.e. Superman 2). As you have read above, the maximum score is 300. I didn't change this to 100 because by doing so too many movies would have got the same score (using one decimal place).