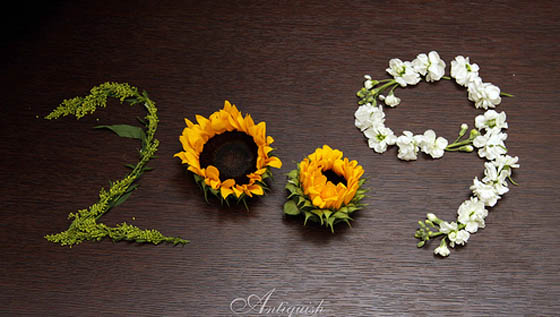 The end of the year is near and soon we have fewer years left until a meteor, alien invasion, malfunctioning earth core, solar eruption or George W. Bush completely destroys humanity in the year 2012.
But don't think I'd let me (and you) off the hook so easily – until our fated doom I serve you blog posts with a smyle and a heart, even if it's only list posts to review the past…
Therefore here are the best blog posts of madmind of this year in no particular order. Thank you for your support albeit how small it may be.
Let's get started!
That's it! The Best of madmind 2009. I hope I will reach new heights in the next year to further increase your reading pleasure…
Happy New Year!