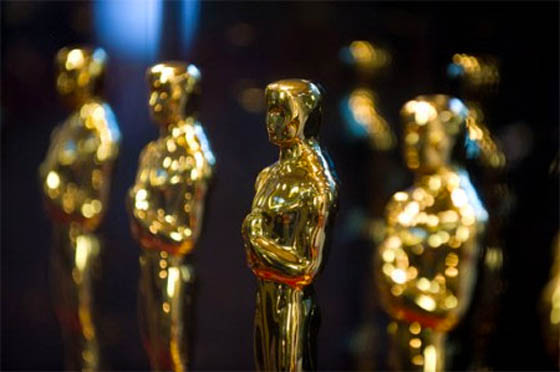 The Oscar Show has finished and I again did not watch it. So it's business as usual.
Well, almost.
Turns out that while I was sleeping soundly Avatar got seriously pwnd. And for once I applaud the men behind the scenes for having the guts to do what they did.
Because instead of honoring some big bullshit effect spectacle with characters so flat you think they're 2D animated, the Oscar jury gave the most important Oscars to The Hurt Locker. A small independent flick about the Iraq with bombing and some serious message. It was a truly brave move – and it was about time.
Although I don't really care for the rest of the bunch it is a nice feeling that the most successful movie of all time doesn't get all the Oscars just because of this fact. I really hope this puts some reality back into James Cameron who – judging by the reports – seemingly didn't expect or like this outcome.
Good effects don't make a good movie. Period!
And who'd have thought that one actress not only would win the statue of shame but also the statue of honor. Way to go, Sandra Bullock. Both of your movies are now on my Have-To-Watch-List.
So how about you? Did you like the outcome of the show? Where there any big surprises for you or didn't you care at all?