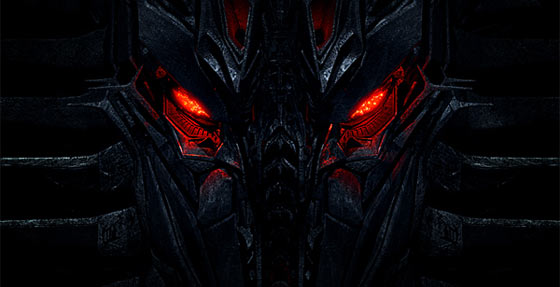 God fucking dammit!!!!
Why couldn't Michael "Hero Shot" Bay for once stop with his usual craptastic shit and go for quality, heh? It's not that this installment of the Transformers franchise is godawful as some reviewers think. In the end it's the usual action packed stuff you love or hate, so there's nothing wrong with it… basically, somehow.
But I have a massive problem with movies that waste their big potentials for nothing. Transformers: Revenge of the Fallen is such a case. This movie has a story lurking in it with such epic quality that it's not funny anymore.