by Gunther Heinrich, 8 Jan 2009 in
iFound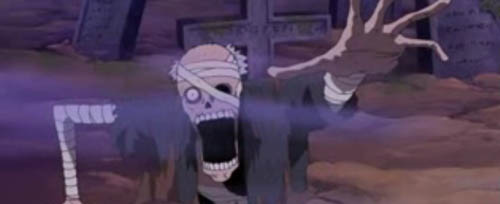 Logic is something you normally cannot expect in a horror movie. Or in a moment that is filled with horror. Take our poor friends called Zombies as an example. Each time someone in a movie sees our friendly rotten meat crawling, he runs away. Some might say this is logical.
Up to now I would have said the same.
But not anymore. And so will you after you watch the most hilarious 38 seconds ever produced regarding Zombies – from a direction many would never expect.