by Gunther Heinrich, 9 Dec 2008 in
Creative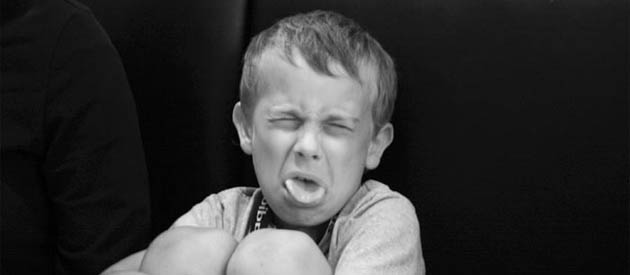 Oh Critic, how are you fine.
you make me smile, you make me whine.
Whenever I search in the darkest night
you come along and shine a light.
You teach me idiot with high class
what to watch and what to pass.
You talk and write and foam and scream
about some things that seem so gleam.
Your opinion, that's for sure
is the best, so clean, so pure.
So we shut up and don't object,
because we are nothing, we are abject.
And in the end when all is read
we know one thing: you are the Critic. You are the head.